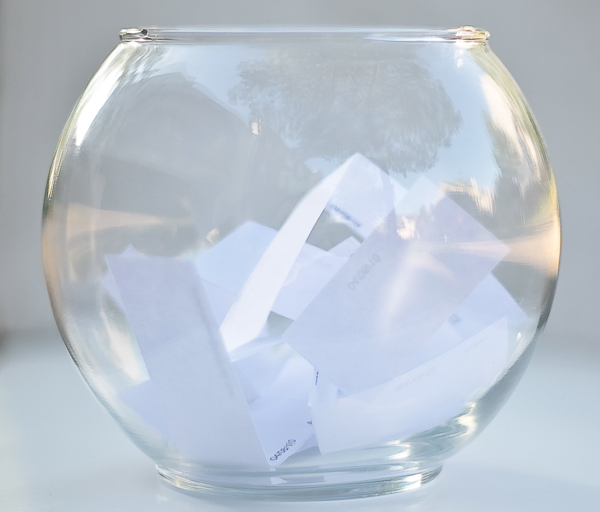 Drum Roll Please…..Jocelyn R.   Congratulations!!!
Jocelyn is the winner of my "Our Lady of Tenderness Icon Pendant"! 
The image of Our Lady of Tenderness, also known as the Virgin of Tenderness, receives its name from the way Mother and Child as warmly embraced cheek to cheek.  This style is traditionally ascribed to St Luke the Evangelist who is considered to be the first iconographer.  By the Virgin's somber and meditative eyes, it is as though she already foresees her Son's Passion and desired to provide Him with refuge as eagerly as he seeks to console her.  Her deep red veil also underscores the depth of her sorrow to come.  The star on her forehead is one of three stars (the others not visible here) and they represent Mary's virginity before, during and after the birth of her Son.  Jesus reveals Himself to us by the scroll he holds in His hand, indicating that He is the Word of God made flesh for our salvation.
For a little extra surprise… I wanted to say a big thank you the one who was the very first to subscribe by email with her own 5×7 note card featuring the full image of Our Lady of Tenderness and explanation on the back.  And that person is Juila R.!  
Congratulations to both our winners!  Looking forward to when the next prizes will be announced.  This is so fun!
Happy Feast of St Joseph to all!   And many blessings in this beautiful month of Our Lady!