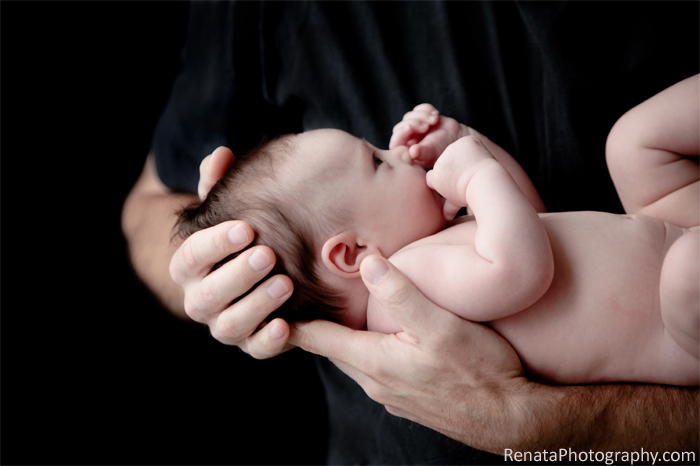 Nominate a Dad to have his portrait taken!   
Super easy to enter this drawing. 
Enter a Dad's name in the comment section below (doesn't have to be your Dad).
At least one sentence or 15 words of appreciation for why you think he is special.
 The winning Dad gets ($280 Value!):
Free ½ hour portrait session on location within Metro DC/MD/VA, Baltimore or Annapolis.
Two poses: 1) Dad alone, and  2) Dad with kids.
One 8×10 print and Four Wallets of each pose.
Nominations will be accepted through Father's Day on Sunday midnight.  All names will be entered in a drawing and the winner will be announced on Monday, 21 June.  (First Day of Summer, Yay!) 
Important:  In the comment section below, make sure you enter *your name* and * your email* with the nominated Dad's name and appreciation remarks in the comment section.
For this drawing, a Dad's name will be entered for as many times as he were nominated by different people.  So if you think he's a really special dad, get your friends to nominate him also to increase his chances of winning!
I will be contacting the one who submitted the nomination to provide the winner's details on how to claim their prize.  (The portrait session will be subject to my usual terms and conditions.)
Spread the Love by telling your friends to nominate great Dad's they know too!   Hurry, there's not much time!
Happy Father's Day to all the Dad's!