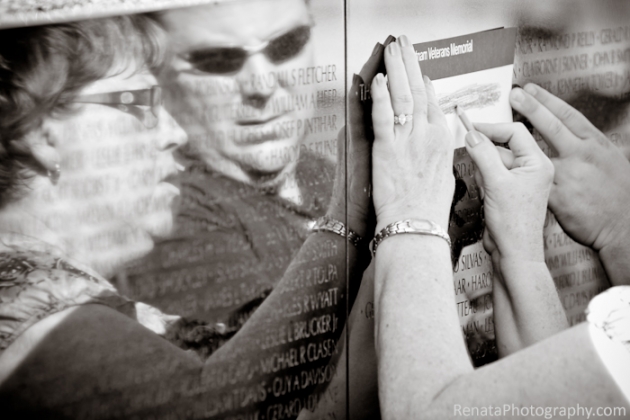 Here's a little wrap up of highlights in pictures from this past Memorial Day Weekend in DC.  I'll have the full gallery of images on my events site soon.
I like to start off the weekend with the rehearsal for the Memorial Day Concert at the Capitol.  I prefer the rehearsal to the live taping because it's more relaxed, spontaneous and the performers are free to interact with the crowd.  You still need to get there early to get a good view but it's a fun way to spend the evening in preparation for the show. 
The program always honors the military service members past and present and is a great way to pay tribute to all those who serve.  It starts off with the Presentation of Colors.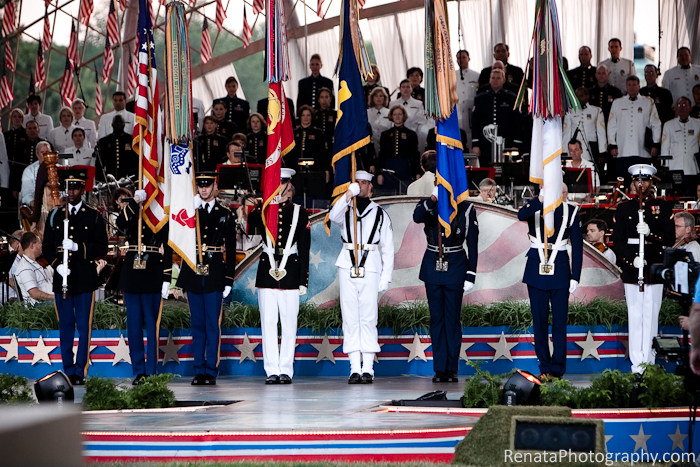 Gary Sinise and Joe Mantegna have been co-hosting the event for the last 5 years.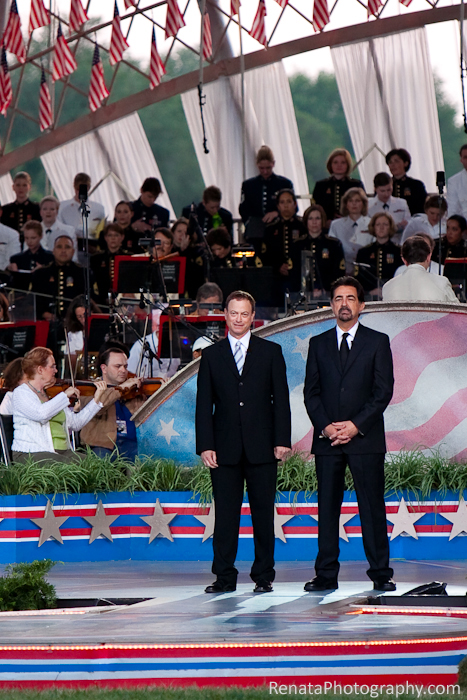 Lionel Richie was one of the performers for the evening.


Gary Sinise  and Dennis Haysbert dramatically recount the story of PFC Charles Johnson, Killed in Action while fighting in North Korea at the age of 20 on June 12, 1953.  He died protecting a bunker of wounded soldiers so they could live.


Gary Sinise announces the various military services for the Service Song Salute.  Always moving to watch individuals from the crowd stand up at attention for their song.  Reminds me of how you never know the person next to you could be someone who has served in the military for our collective freedom and safety, but goes about their daily lives unnoticed.




An atypical sight: the POW Flag at the Capitol.  Must mean Rolling Thunder is in town!  








After hours of approximately 200,000 motorcycles rumbling through DC in a circle from the Pentagon, around the Mall, to the Lincoln Memorial steps, Rolling Thunder held a rally with a variety of speakers concluding with a concert.  This was my first Rolling Thunder event and I was pretty moved.   It all started in the 80's as way to remind people that abandoned American soldiers in th Vietnam war not forgotten and has now taken on a broader set of current issues, in essence still embracing and supporting all servicemen, those who have returned as well all MIA's and POW's.






This poor fellow sat the whole time in a cage that was similar to what the POW's were kept in.


What would a gathering of Vietnam Vets be without Nancy Sinatra singing "These Boots Are Made For Walking!"  Pretty impressive to see her.  She wasn't up for doing the boots dance, weary bones she said.  After all she's turning 70 this week!  Instead she enlisted some volunteers and no I was not one of them, too busy taking pictures.  But I would have loved to!  Here she is belting out that famous song and mingling with the Vets. 


One my great joys in life is seeing fireworks, and as up close as possible.  I love seeing and feeling the big bangs.  I recently discovered that Wolf Trap  has a great military inspired  fireworks display set to music.  First they first have a concert with "The President's Own" United States Marine Band and then afterwards they blast off the fireworks to a medley of music from selections of their upcoming concerts for the summer.  Not a bad way to market I must say!






On Memorial Day itself, DC was host to National Memorial Day Parade on Constitution Avenue, which only started in 2005, as a way of honoring all those who all those who have served in uniform from the American Revolution to Operation Iraqi Freedom.  It was a great way to experience living history and thank many Veterans in person.


General Peter Pace, USMC- Retired, was the Grand Marshal.
















For the boy pushing the broken down car who found me afterward to see if his photo was going to be in the internet…  Hope you got to see it!


One last stop was the Vietnam War Memorial where earlier that day Admiral Mike Mullen, Chairman of the Joint Chiefs of Staff, was the keynote speaker and laid the first wreath.






This was special to see: Vietnamese laying "Thank You" wreaths.


The Vietnam Women's Memorial  by sculptor Glenna Goodacre,  is a fairly new addition. It shows women in uniform tending to a wounded soldier while one looks up anticipating a rescue helicopter.   I'm sure this will inspire women for generations and bring healing to those women who served.


The Three Servicemen Statue is now under restoration but it doesn't stop people from getting a glimpse. 


I wanted to close with some images of remembering the fallen from past and present wars.