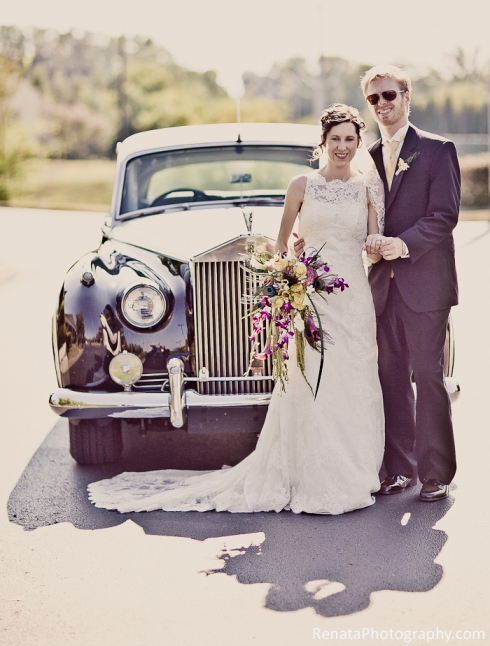 Not many wedding festivities start off with a paddle boat right, but this is the South, where the living is a little more on the "sit back and enjoy" side.  I was so excited to shoot this wedding and experience Tennessee with this very sweet couple, on a picture perfect weekend.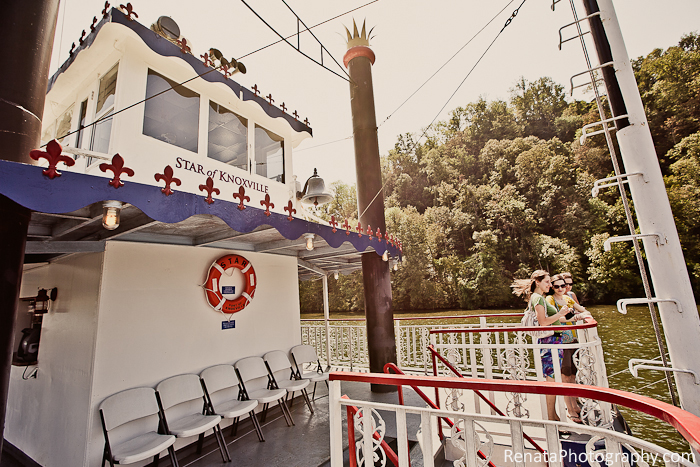 Nina looked amazing in lace and carried some very exotic looking flowers, that echoed the peacock feather colors she chose for her wedding.  All the table and flower arrangements carried that color theme and look simply stunning.  Huge kudos to Allie, the floral designer at Sassafras, whose bouquets had truly unique colors and textures.
















St John Neumann Catholic Church,a Romanesque looking building that was just recently completed, seemed to pop up out of nowhere and really looked majestic.


Love how the peacock colors were coordinated right down to the last toe!




We had so much fun shooting by the lake and willows near Danny's old apartments!






Throw in a cool vintage car and you've got instant classic images!


Nina and Danny are both teachers, so they chose as their wedding favor one of my icon holy cards of Christ the Teacher printed with their engagement photo and new address details on the back.  Along with a peackock feather, they placed the holy card  on each plate.  I'm so glad my card actually matched with the color theme!










Nothing like seeing the good Padre jam to Sweet Home Alabama!




How could Danny not play a little something at his wedding?!  Great to see the new husband and wife team making music to the delight of all their guests!


More great flower arrangements from Allie, and a custom guest book I created using the images from their engagement session.


Great to see my fellow Franciscan University of Steubenville alums!








An emotional, but joyful, goodbye as they newlyweds ride off into the night.  I love happy endings!