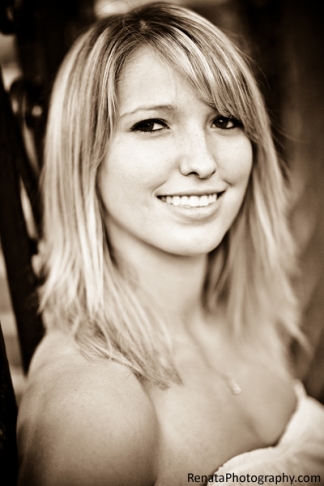 This weekend on Saturday, November 20th, I will be photographing the Seventh Annual St. Cecilia's Arts Festival in Old Town, Alexandria, Virginia at St. Mary's Lyceum.
To kickoff the event I will be shooting *FREE* headshots for Facebook in the very picturesque streets of Old Town on what's looking to be another beautiful autumn day.*   Join me for all or any part of the afternoon.  I will have anywhere from 5-20 minutes to photograph you depending on how many people are waiting. 
Here's the schedule:
1pm:  Meet in Hotel Monaco's lobby on 480 King Street. (I plan to shoot off a few in that very colorful and dramatic space.)  Then about 1:30 start east on King Street (turn Right out of the hotel) for some street shots and then Left on N. Lee Street.
2pm:  Meet at Carlyle House backyard gardens (the gazebo will be your marker) at N. Lee and Cameron.  About 2:45 start walking down Cameron towards the water.
3pm:  Meet at Founders Park on North Union and Queen Street for golden sunlight in the park shots.
Here's a walking guide for those unfamiliar with the area.
Let me know in the comments section below if you plan to come and for what time slot so I can look out for you.
Make sure you Friend me on Facebook so I can tag you.  Wear your favorite fall outfit and your best smile!  Keep in mind that solids tend to look better than a lot of patterns.  This should be lots of fun!  And don't forget to bring your friends, the more the merrier! 
In the evening, join me at the Lyceum for St. Cecilia's Arts Festival, this year featuring mezzo-soprano Michelle Jacobeen.  For those that don't know, the The St. Cecilia Group is a volunteer-run organization dedicated to revitalizing the Catholic Church's role as a patron of the arts and the renewal of culture in the Washington, D.C. area. This will be my first year attending and I am really looking forward to it.  So get your tickets if you haven't already done so! 
I'll also have some of my painting and photographic work on display and I'll be taking orders as well for my custom made, heirloom quality icon medals.  If you place your order in person on Saturday, all arts festival and/or photo shoot attendees will get 15% off the regular online price.  Medals will be ready in time for Christmas!  Cash or checks will be accepted.  
*Yes, the headshots for Facebook are free!  If you don't have Facebook account I'll send you a web resolution file good for any online display of your photo.  For any print products or high resolution files, well, those you'll have to pay for.  Sounds pretty fair, right?  Plus, my standard portrait terms apply.  Don't miss out on your chance to get a great new headshot -for free!